[2020][美国][动作][第四次世界大战][WEB-MKV/2G][中字]




◎译  名 第四次世界大战/北韩核爆战(台)
◎片  名 World War Four
◎年  代 2019
◎国  家 美国
◎类  别 科幻/动作
◎语  言 英语
◎字  幕 中文字幕
◎IMDb评分 4.5/10 from 35 users
◎IMDb链接 tt6395918
◎文件格式 X264 + AC3
◎视频尺寸 1920 x 800
◎文件大小 2 GiB
◎片  长 90 Mins
◎导  演 A.K. Strom
◎主  演 Morgan Bradley
      Graham Vincent
      Frederick Dodson
      Derek Good
      Timothy Itayi
      Campbell Rousselle
      Kelvin Taylor

◎简  介

  A series of escalating incidents around the world lead to greater and greater conflict, placing the superpowers at one another's throats. Armies march, bombs rain down, soldiers storm the beaches. One family is caught up in the ever-growing conflict. Can they survive as total war is declared and nuclear weapons are unleashed?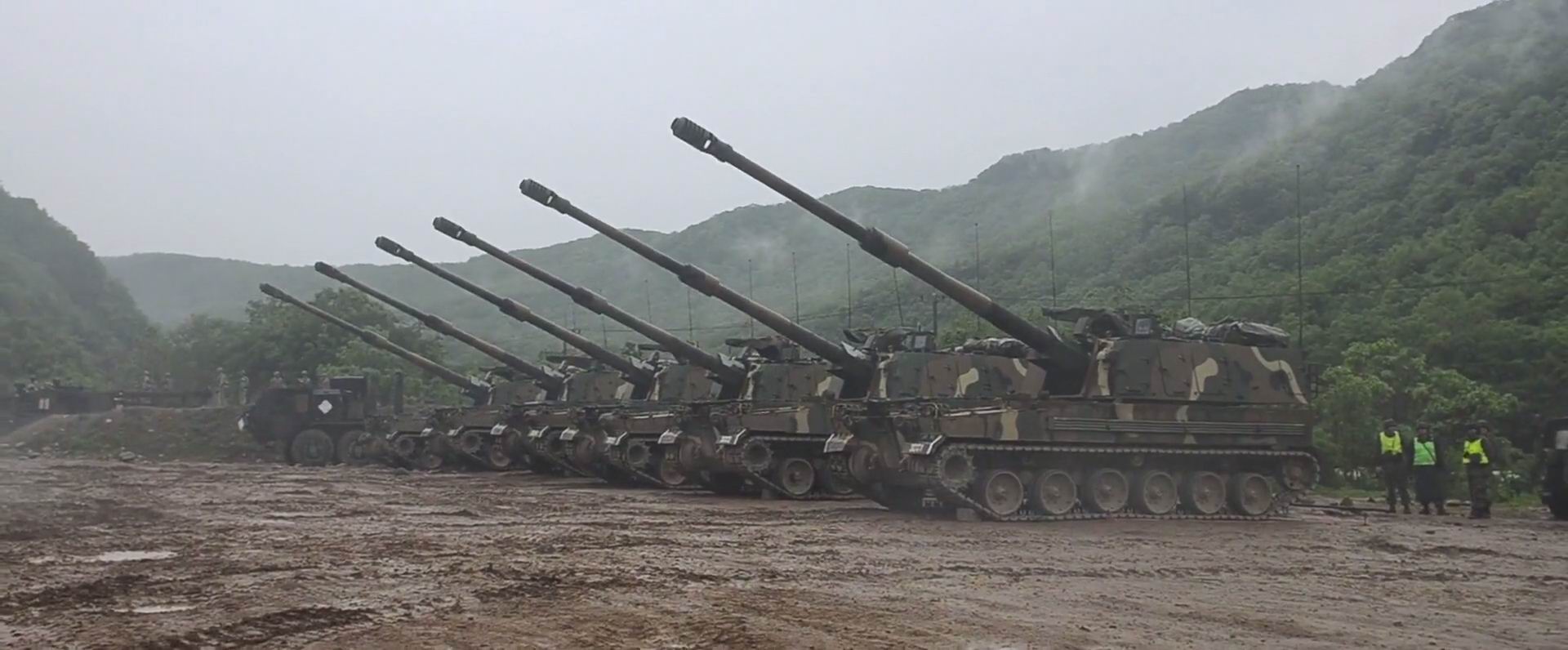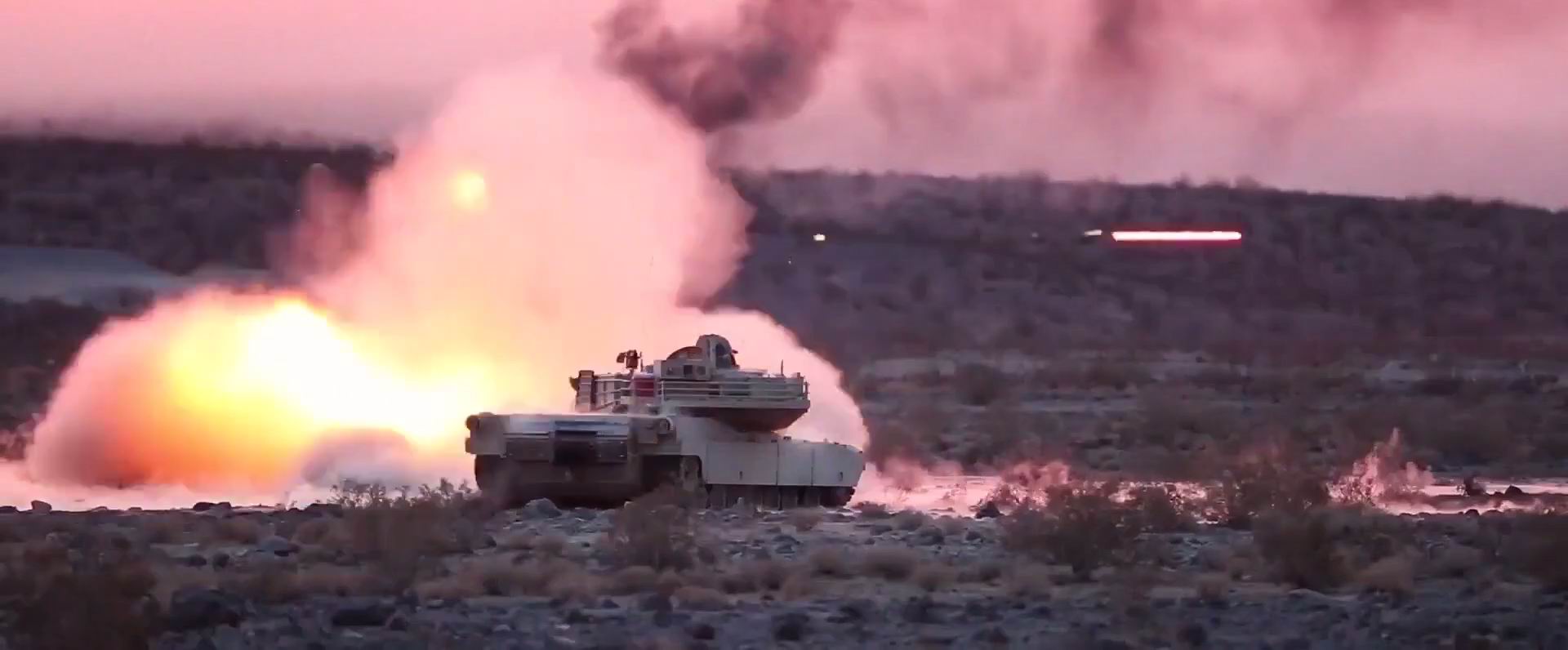 下载地址:

http://www.xun-niu.com/file-931766.html

http://www.kufile.net/file/QUExMjMwNTEx.html